Available now on Amazon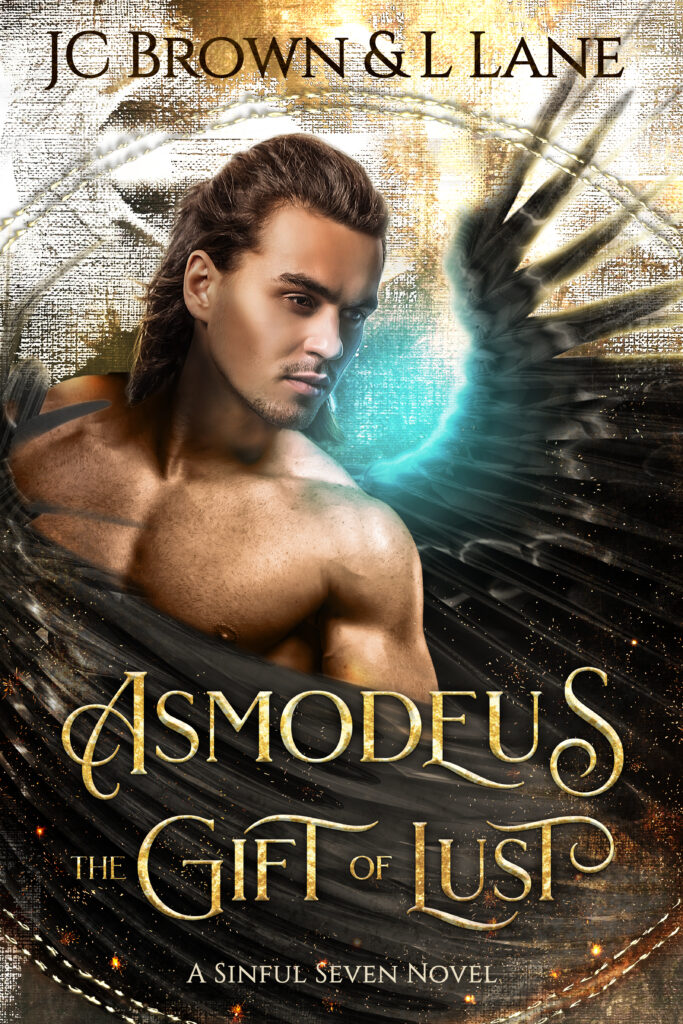 Once an angel, Asmodeus has earned the position of King of Demons, crawling his way up after leaving Heaven. His job, for all eternity, is to tempt humans with his gift, the Sin of Lust, marking the weak, while still maintaining control over all other demons. After several millennia of fun, the pleasure he'd once gotten from his existence is gone. Or it was until Jophiel, Beauty of God, shows up at his place unexpectedly. Now, for the first time in a long time, he's enjoying himself again—at her expense.
Jophiel, Beauty of God, angel of illumination, wisdom, and perception, has been tasked with the most challenging job of her long existence, a task that may just end her life. She needs to bring a demon home, to Heaven. But not just any demon. Asmodeus is one of the Seven Royalty, the King of Demons. She knew going in that he'd fight her at every turn. But as prepared as she believed herself to be, she soon finds out that she's no match for him. Because demons fight dirty.
To make matters worse, there is one among them who demands more power. In a world full of evil, where human souls are at stake, can they work together to defeat a common enemy and restore balance?