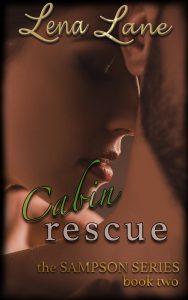 CLICK TO PURCHASE:
Samuel is focused on his business and doesn't like complications, especially when they come from a tenacious woman who loves to push his buttons—all of them. With long legs and kissable lips, she's a distraction he doesn't need. So when she persuades him to hire her for his company, is he making the biggest mistake of his life?
Samantha knew she wanted to be a part of Suziq Construction from the moment she saw its website—and its owner. The successful business was ideal for her, as was the sexy brute who owned it. Now, she just has to convince the owner that she's perfect for the company—and for him.
And when her world turns upside down and she's left homeless, will he come to her rescue?
REVIEWS:
"Brilliant. Loved the second book of the series. Totally recommend."
"This book hits all the right notes for me. It's funny, it's sexy, and it keeps me bound to the book until the last page."
"Fast and sexy read."